Admissions September 2021: New Starter Information
Welcome to Burhill Primary School
This information is for the families of children who have been offered and accepted a place at Burhill Primary School or Nursery for September 2021.
Extended Schools: Further information about Extended Schools for new starters can be found here. Please note that we can only accept Nursery children who already have an older sibling at the school.

Uniform: Further information about uniform can be found here. Please note that due to Covid-19, Alleycatz opening arrangements have changed and they are only offering appointments to to new starters which should be booked through their booking system:
https://www.alleycatz.co.uk/pg/13/Booking.
Alternatively, please contact them directly for further information.
We very much look forward to your child beginning their learning journey with us and to you becoming part of the Burhill family.
Starting Nursery: September 2021
Please click on and read the following new starter guide to help your child prepare for their start in our Nursery: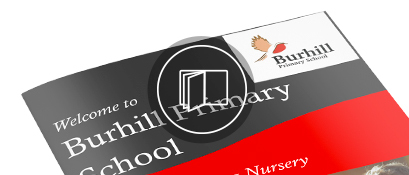 New Nursery parents only: Please could new September 2021 Nursery parents complete this Contact Information Form

Starting Reception: September 2021
Please click on and read the following new starter guide to help your child prepare for their start in Reception: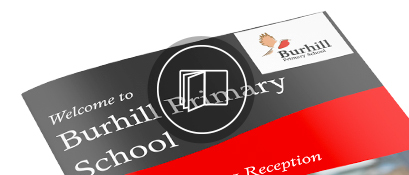 New Reception parents only: Please could new September 2021 Reception parents complete this Contact Information Form
Please click here to see a recording of the meeting for new Reception parents from 13 May 2021