Latest News
Posted on: 25/03/2021
Burhill Achieves Wellbeing for Schools Award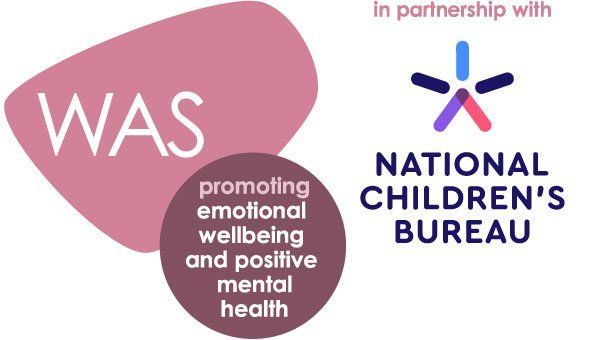 After 18 months, we have achieved our Wellbeing Award!
The well-being award focused on changing the long-term culture of our school using an evidence-based framework to drive change and ensure that mental health and wellbeing sit at the heart of school life.
The Wellbeing Award for Schools Adviser reported:
I am delighted to recommend that Burhill Primary School receives the Wellbeing Award for Schools. Many congratulations on the highly impressive work that you have put in place for staff, families and children! Your dedication and expertise are truly remarkable and it has been a pleasure to work with you. Very well done!